The first weekend of July will be the launch of our brand new event. The event will last the whole weekend and will allow players to compete with each other in one of four paintball arenas.
Saturday 1st July and Sunday 2nd July 2017.
How does it work?
The event will consist of multiple lobbies and the aim of the game is to be the last team standing. The exact number of lobbies will be determined when we find out how many players are interested in participating. Each lobby will be able to hold 10 players in a 5 vs 5 last team standing match.
The matchmaking system will place you in a random team, but evenly distribute the players so that the teams are balanced. Before the game begins, you will be allocated time to select your preferred loadout. You will be able to choose a primary and secondary weapon to take onto the field.
How can you help?
The event requires special mapping in order to form each arena and due to lack of manpower, I am unable to complete each map myself. If you are interested in assisting with the mapping or just giving a suggestion, feel free to contact me on Discord (Hurley#3289). All help is welcome and much appreciated.
I am looking forward to making this event available to the server and hope that you all enjoy it.
Edit: A huge thanks to MindScape, LikeMike, Conkers, Chillz & Unitts for their assistance with the mapping.
How can we play?
During the weekend, you will be able to visit Dupont's Paintball on St. Lawrence Boulevard.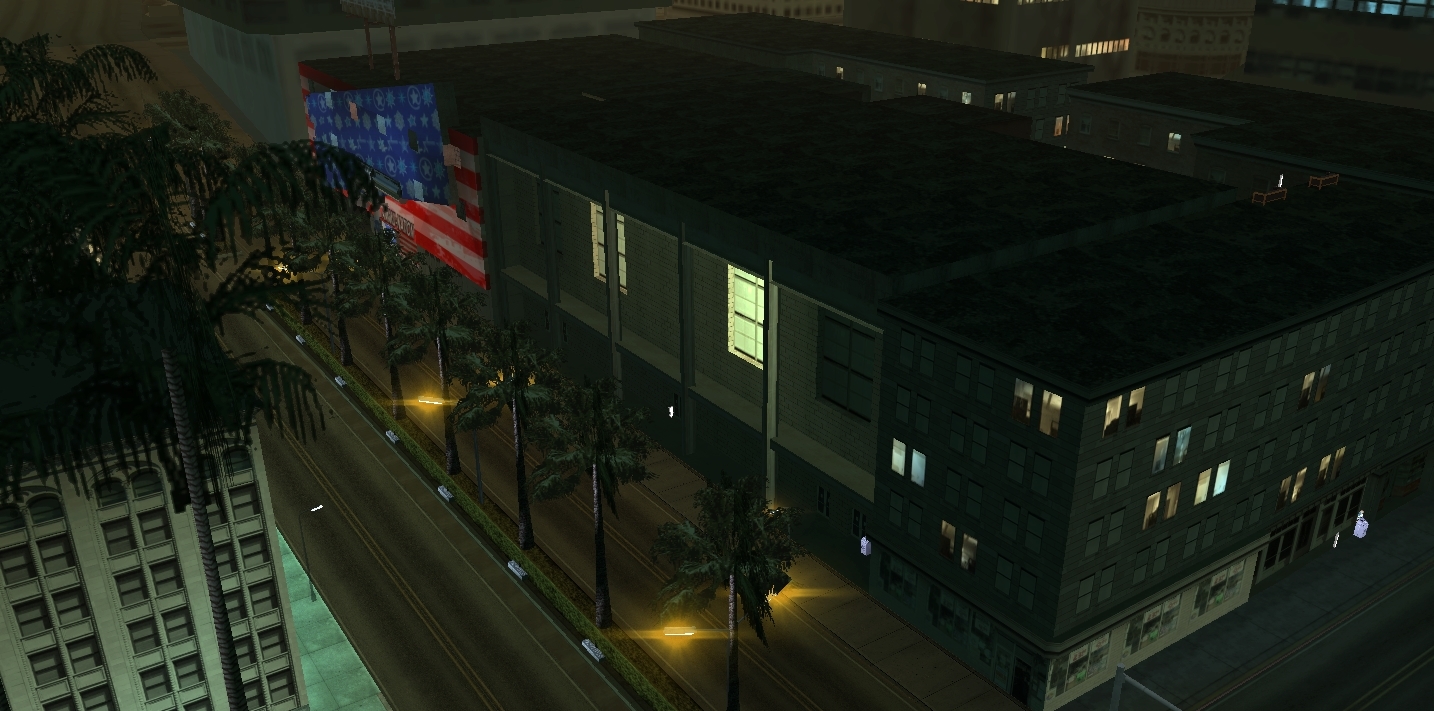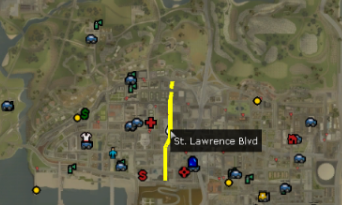 Subscribe to OwlGaming Development
Get the latest posts delivered right to your inbox